Visiting Professor Summer School 2015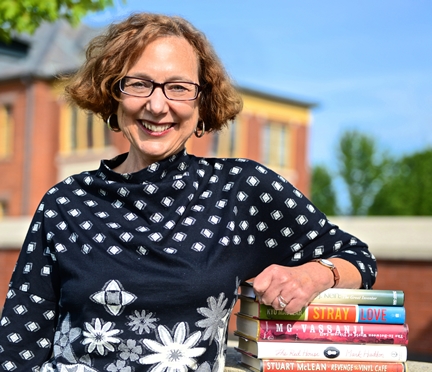 Cynthia Good has been a leader in the publishing industry for many years. She was appointed the first editorial director of Penguin Books Canada and went on to become president and publisher. Over her twenty years with Penguin, she established a publishing program which grew into one of the most successful in Canada. After Penguin she joined Humber College.

At Humber, she developed the Creative Book Publishing Program and mentored over 300 students. Recently, she stepped down from that position to take on the newly created role of director, Student & Industry Initiatives. In recognition of her accomplishments at Humber she was named director emeritus and was awarded the Humber Award for Excellence in Teaching.

Ms. Good has received the Arbor Award from the University of Toronto for outstanding volunteer service. Most recently she has been chosen as one of the 100 Alumni of Influence by University College. She was awarded an Honorary Degree by Mount Allison University and was appointed Trent University Ashley Fellow where she is now Adjunct Professor.

Cynthia Good lives in Toronto and addresses many local book clubs. She continues to lead workshops in publishing and writing across Canada. In addition to other volunteer work, she is currently on the Toronto grant review team for the Trillium Foundation.

We are delighted and honoured to have Professor Good join the English Department and our Writing Program.