---
What can I do with a B.A. in English?
Just about anything! English students go on to find careers in teaching, in editing and publishing, in government, law, journalism, library and information management, and many other fields. With a B.A. in hand, some students find rewarding careers; others go on to further professional training. Their career paths can be fairly straightforward, or they can take unexpected turns. For a sampling of some of the possibilities, take a look at the students' stories included here.
You can follow the links below to read more, or you can find a selection of stories on the Career Paths bulletin board on the fifth floor of Seton.

Sarah Lane »
Crown Attorney
Stacey de Molitor »
University Advancement Project Officer
Krista Hill »
Photographer
Brianne Carter
Information Analyst


Wendy Birt »
Educator and Entrepreneur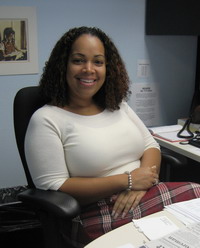 Denise Kelly
Tutor and College Preparatory
English Instructor
Denise Zareski
Lawyer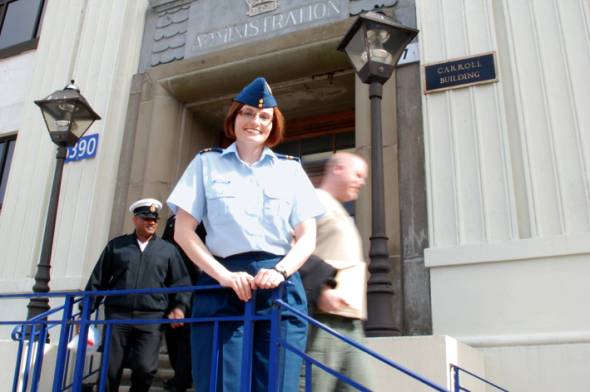 Karen Livingstone
Training Development Officer
Canadian Forces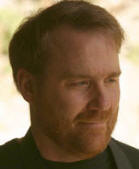 Multimedia Professor
Emma Smith »
Skating Coach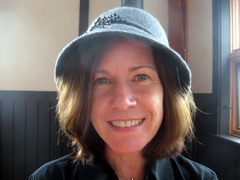 Peggy MacKinnon
Freelance writer
Art Gallery Program Coordinator
Constituency Assistant for Member of Parliament
Art Gallery Director
Publicist
Lyricist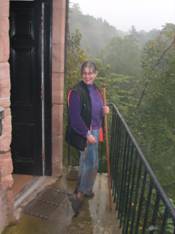 Kathy Mac
Writer, Professor